SCARLETCARNIVAL
THE INTERNAL MASQUERADE
the authenticity of bishop harber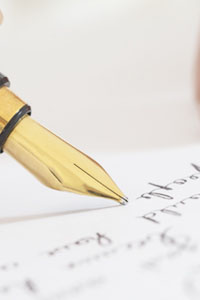 Sporadic letters to an unknown friend, I offer tales and foils of experience in pursuit of liberty, light, life, and—above all—love.
Be aware that not all here is safe for viewing at work. It is AI under the influence of my mind's eye after all.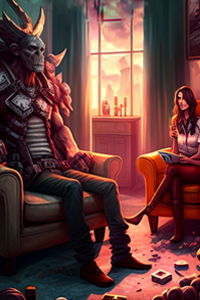 THERAPY/TA-RPGs
Therapy is part of my career path and I love working with all kinds of people—especially through the mode of TA-RPGs
The seat of dead works, rotting on shelves of electronic dust and withering away like the bones of forgotten memories.
What am I Doing on Instagram